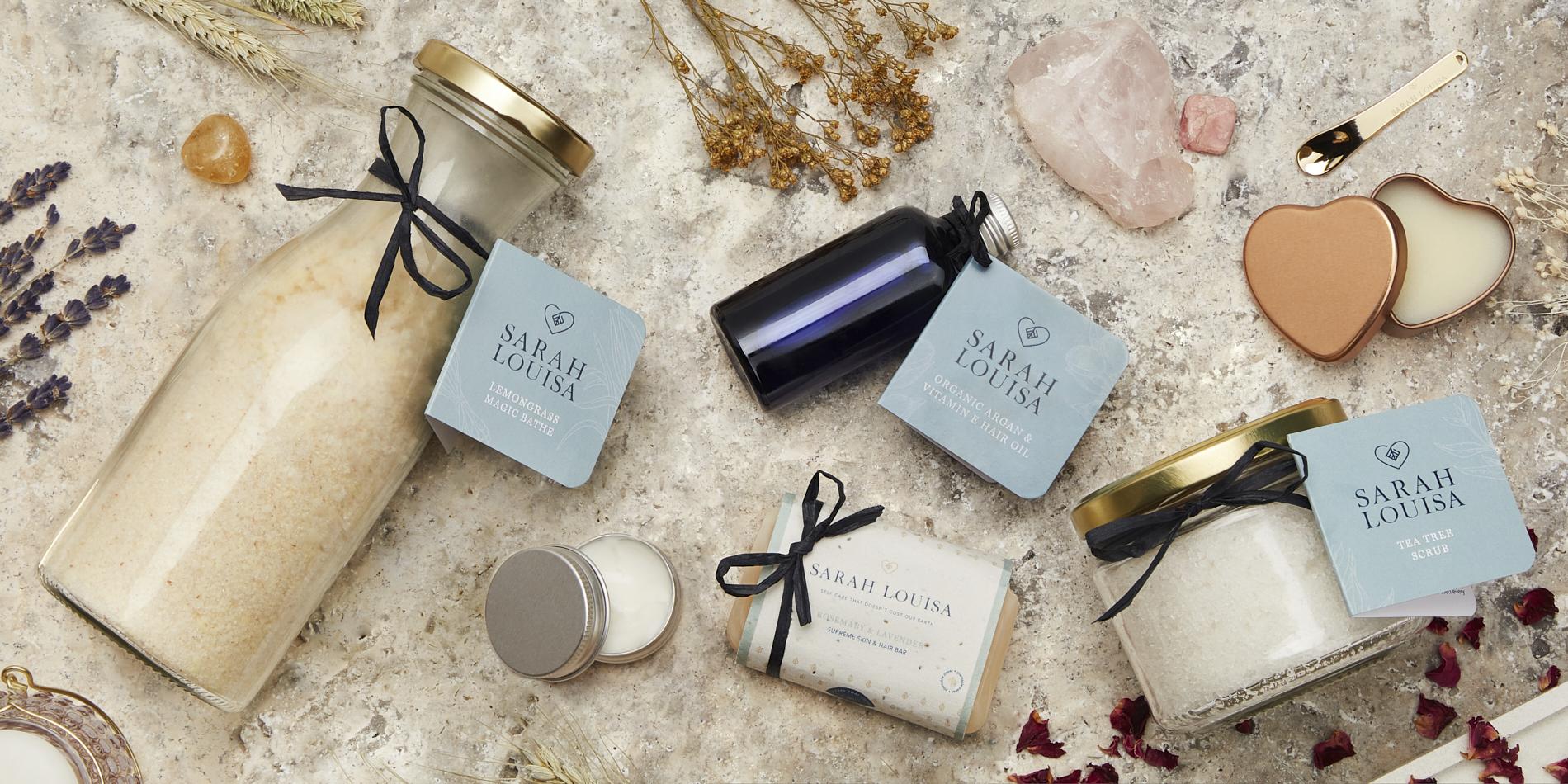 Stretch the skin
No need to break the skin using the unique end of the tweezer to enter the follicle.
Enter the follicle
Specialist tweezer with patented end to remove ingrown hairs.
Pluck from the root
Designed to tweeze even the shortest of
hairs out.
Enjoy the feeling!
Brand Story
Loving nature and having the best in life was the guide to creating eco-friendly packaging & products. We encourage self care through using multi-use luxury products. Supporting a busy person to feel free and use natural ingredients to wash, nourish and moisturise. Each product has more than one benefit helping to cut down on time, waste and use of multiple products spent making you feel good. Nothing is wasted our product containers can be recycled. They are not branded so you can also reuse for deco, storage, organisation or for gift giving containers. Use your hearts energy to decide.
BEAUTY AND BARBERING PROFESSIONALS - Sarah Louisa is an expert in grooming and offers you new opportunities to learn new treatments and experience products that will enhance your business resulting in even more loyal & happier clients.
Beauty/GROOMING TRADE EDUCATION and Products
Enhance business opportunities with happier clients
New Self Care Products for Men & Women
Multi-use natural products to feel good
The latest from Instagram
About us
Sarah Louisa
The only way to sustain your energy and have more confidence is through self care
Free delivery
In the UK for orders over £30
Secure payment
Using end-to-end Encryption
Trade prices
Available for trade accounts
Sustainably sourced
Made in UK using ethically sourced and sustainable materials.