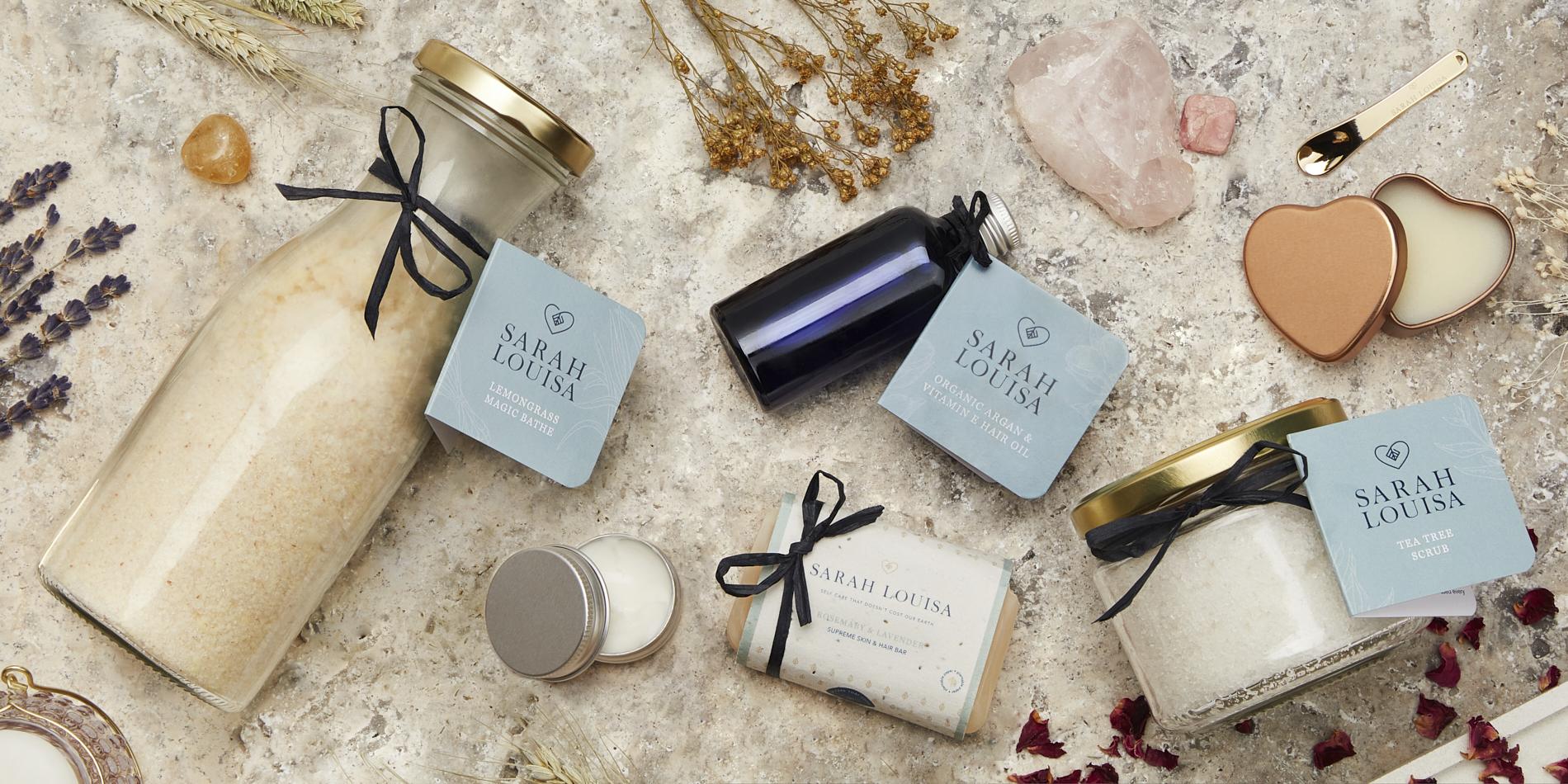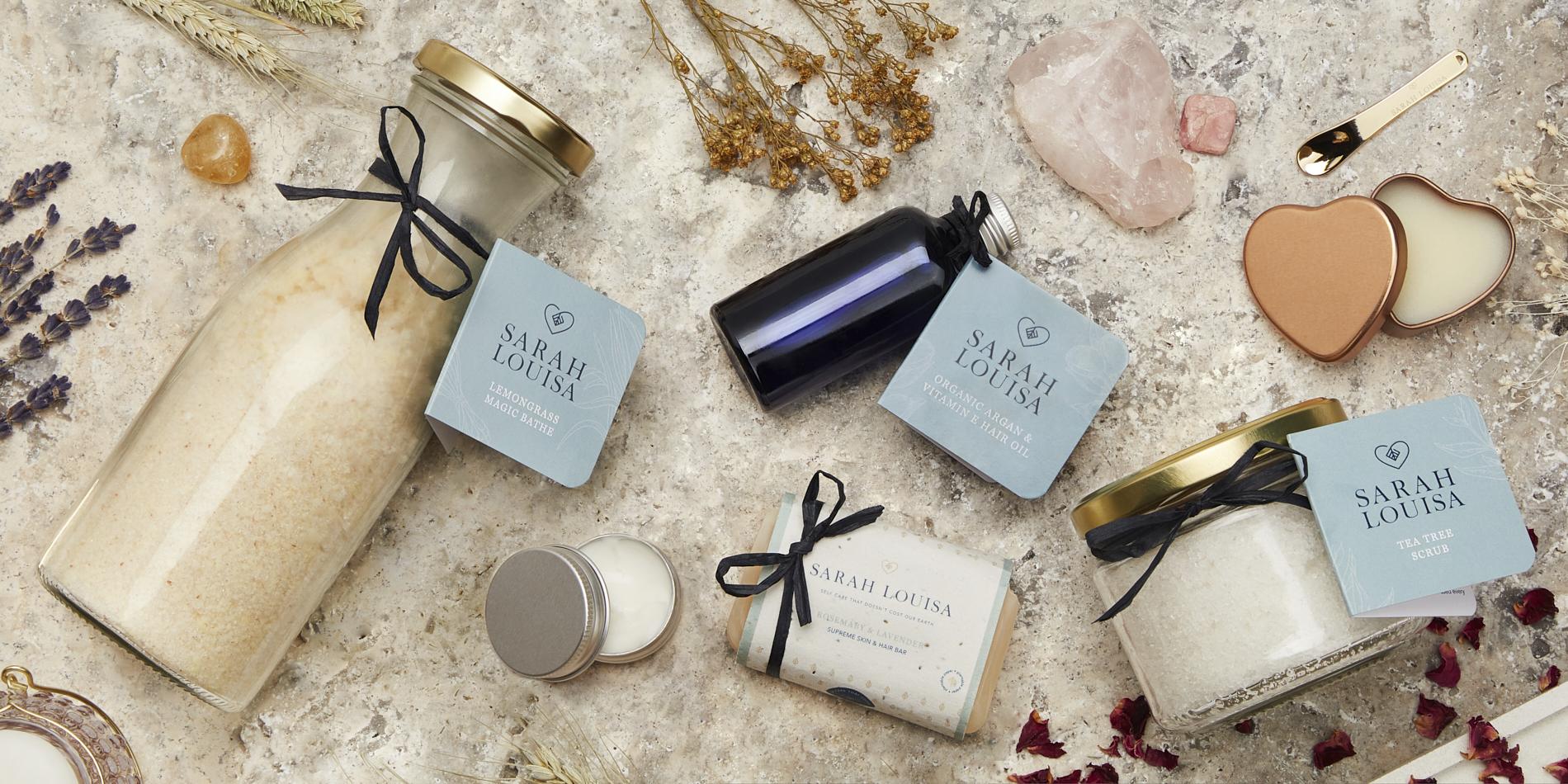 Stretch the skin
No need to break the skin using the unique end of the tweezer to enter the follicle.
Enter the follicle
Specialist tweezer with patented end to remove ingrown hairs.
Pluck from the root
Designed to tweeze even the shortest of
hairs out.
Enjoy the feeling!
OUR NATURAL ECO PRODUCTS
Our cleansing balm deep cleans and conditions the skin, leaving it feel smooth, just as if you've just had an expensive facial. Ingrowing hairs are a common problem, which cause unsightly skin blemishes. Our range of skin products help prevent them occurring, providing protection for the skin. They deep clean the pores and provide nourishment and protection. When ingrowing hairs do occur, our unique tweezers, designed and developed by Sarah, offer a hygienic, easy to use, safer removal solution. Our shampoo bars, which avoid the use of single use plastic bottles, retain the hair's natural balance of oils, maintaining its natural shine, strength and body. Scalp health is just as important. Our bars nourish the scalp preventing dandruff and promoting long term hair health.
GROOMING EDUCATION
Browse New Courses
New Self Care Products for Men & Women
Natural Ingredients & Eco Friendly Packaging
About us
Sarah Louisa
The only way to sustain your energy and have more confidence is through self care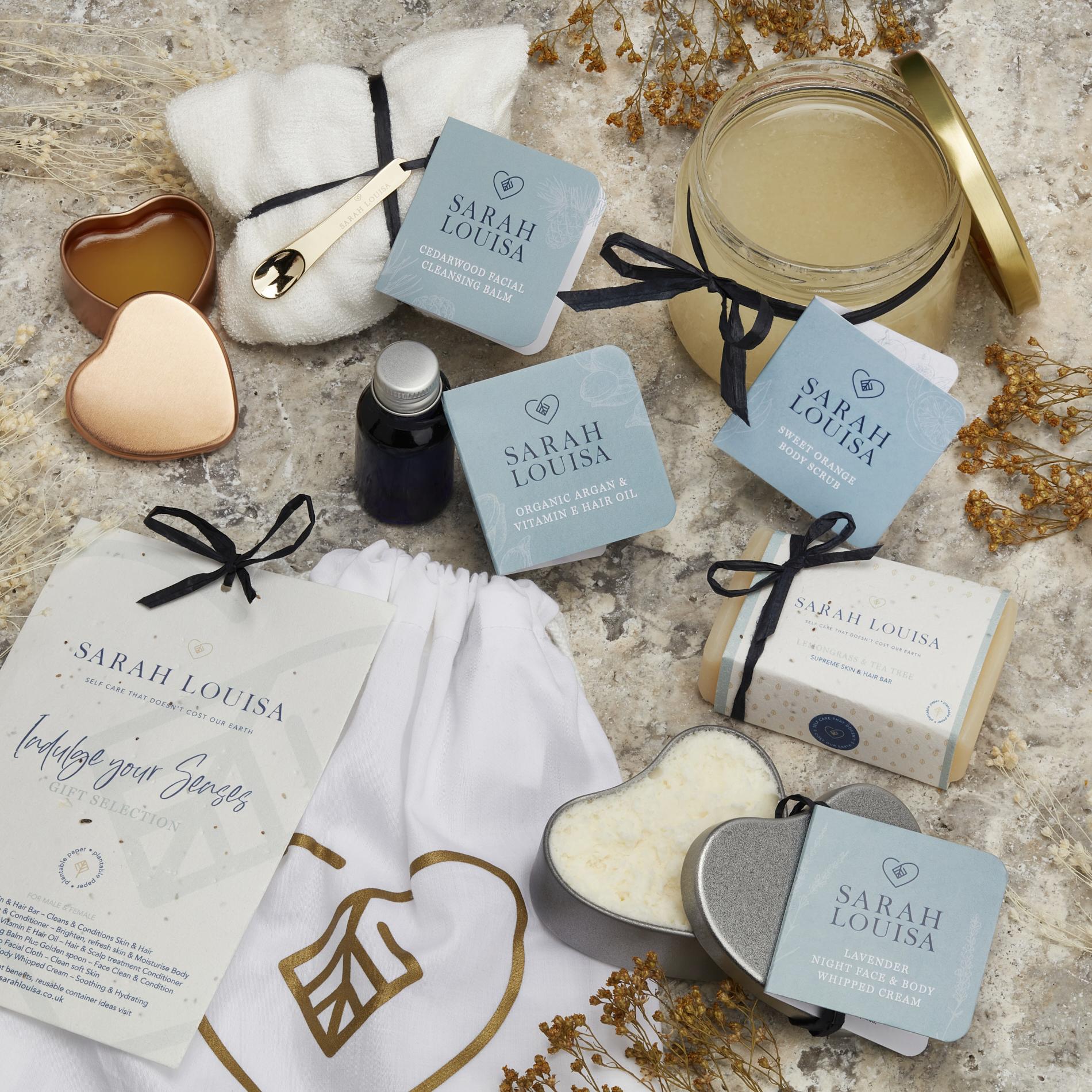 Free delivery
In the UK for orders over £30
Secure payment
Using end-to-end Encryption
Trade prices
Available for trade accounts
Sustainably sourced
Made in UK using ethically sourced and sustainable materials.