Stretch the skin
No need to break the skin using the unique end of the tweezer to enter the follicle.
Enter the follicle
Specialist tweezer with patented end to remove ingrown hairs.
Pluck from the root
Designed to be expertly effective for tweezing
hairs out.
Enjoy the feeling!
IngrownOut® Tweezer
The latest from Instagram
About us
Sarah Louisa
The only way to sustain your energy and have more confidence is through self care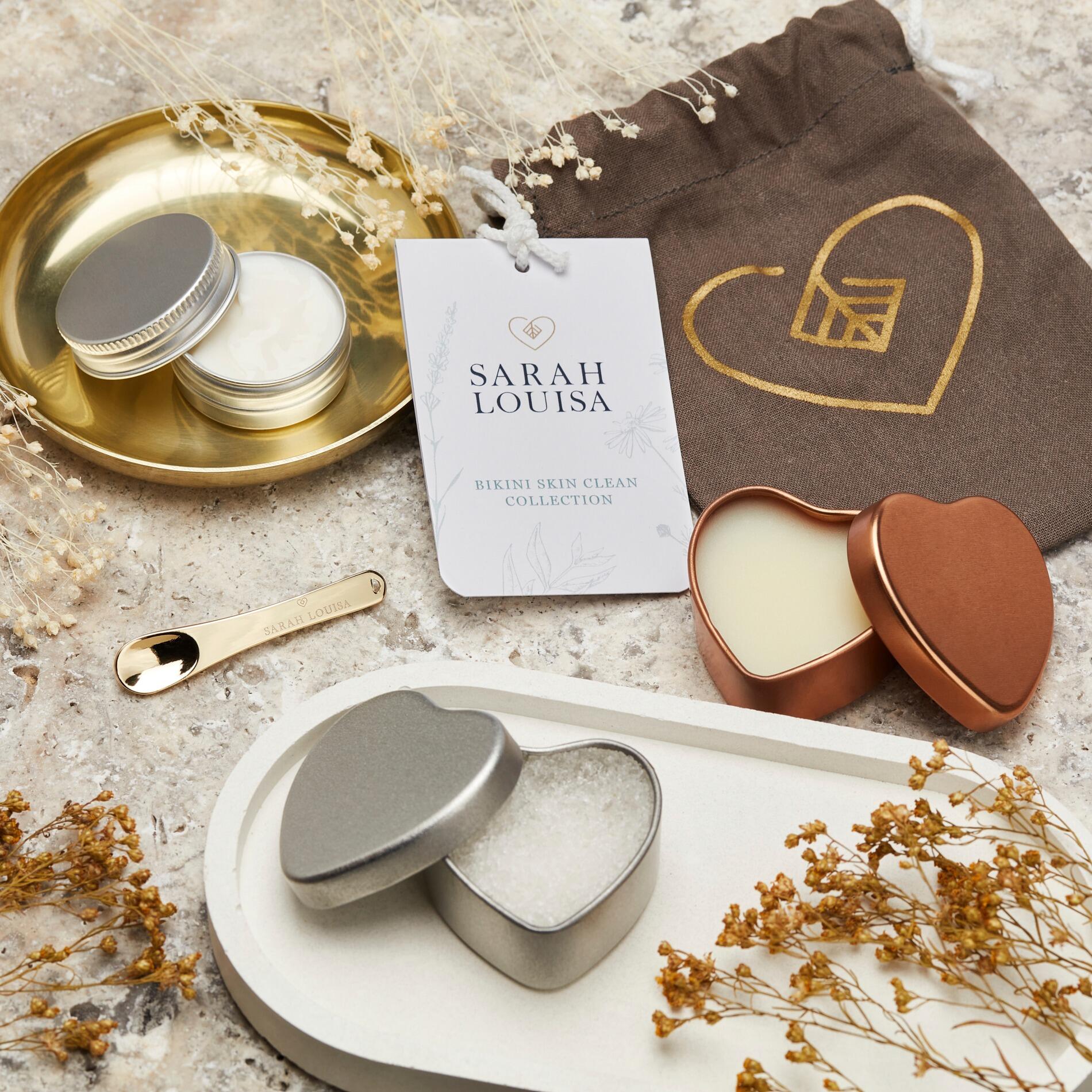 Free delivery
In the UK for orders over to TRADE ONLY
Secure payment
Using end-to-end Encryption
Trade prices
Available for trade accounts
Sustainably sourced
Ethically sourced and sustainable materials.