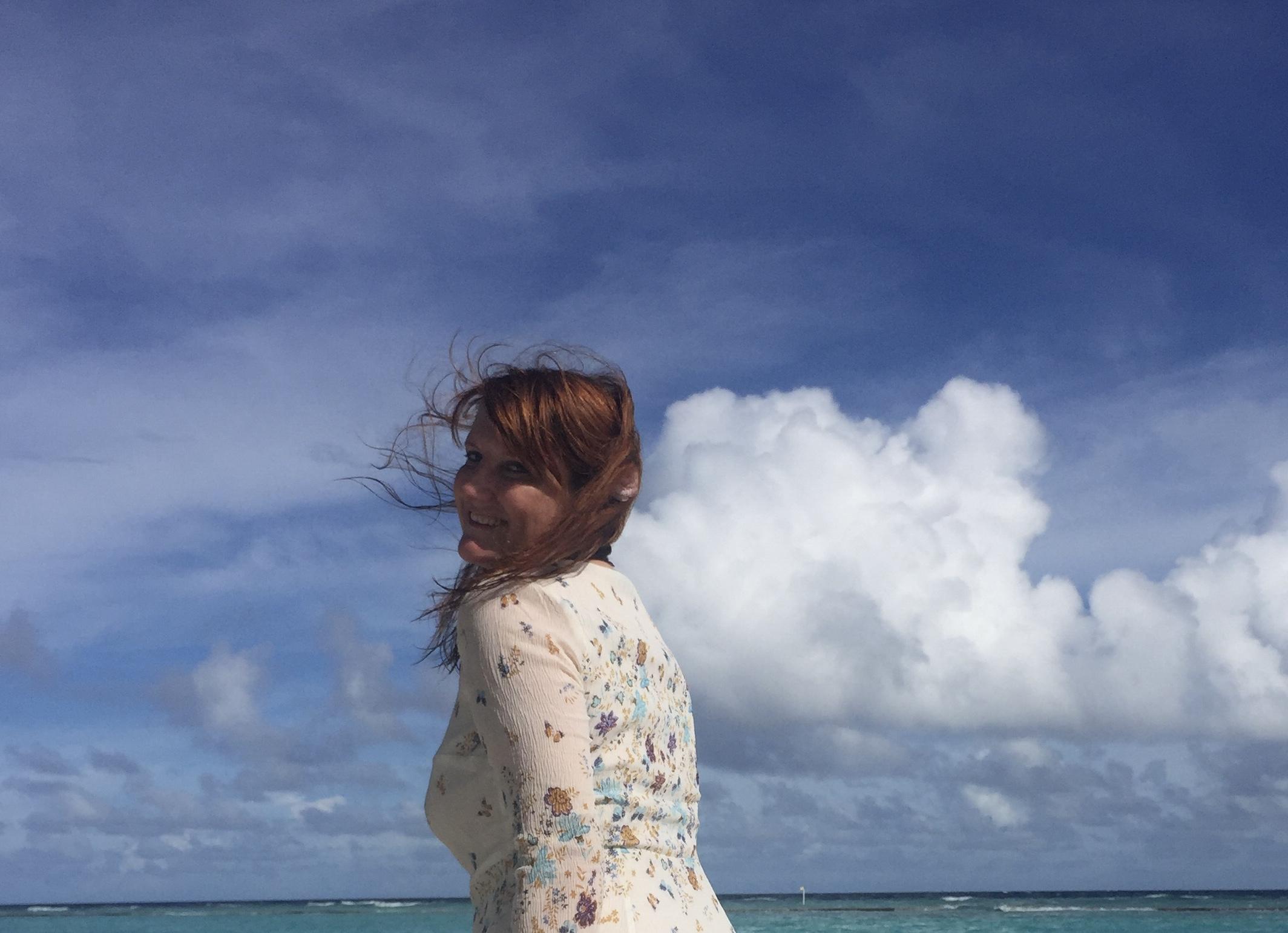 Sarah Louisa
I studied Hairdressing, Beauty Therapy when I left school. I set up my first business when I was a single mom at 22 years old. I found my only option was to work around my son's nursery times.
The Prince's Trust helped me with a small grant. I knew I had to treat everyone that came to me for treatments like I would want to be treated. I also knew the results had to be the best so I started creating extra added treatments that delighted my clientele.
I tapped into two huge gaps in the beauty industry in 2002 male grooming and ladies intimate waxing. It didn't take long for me to build an amazing business full of lovely clients.
When I was 30 I started studying more personal development courses, reiki & energy field healing. I also went on to learn how to teach and assess adult learners. After helping thousands of clients and my own well being my urge to do more grew. I studied Law of Attraction, Meditation, Life & Health Coaching.
My passion has always been to help others and now with all my experience and knowledge, I am ready to pass on to others in the beauty therapy, male grooming industry.
I, and my supply chain, are fully committed to Net Zero Carbon.
Enjoy the feeling!
IngrownOut&REG
I mastered the art of helping clients clear up their ingrown hair problems. Clients always say they enjoy the feeling of removing an ingrown hair. I would use pointy ingrown hair tweezers, which became damaging to the skin. After frequently dropping them into my sterilizing jar, a slight hook formed on one side of these tweezers. It was a break through to have a tool to do the job properly. Even though I adapted to working with this awkward tweezer. When it was the right time, I had a lightbulb moment, and a total redesign was then created.
My wish was to offer a tweezer that would pluck hairs out with ease so incorporating this into the design of this all-in-one tweezer was a must.
Self care and natural eco products
Confidence and self empowerment
I had a natural passion and empathy to create a space which helped others feel secure, confident and happy.
My beauty treatments took a huge turn straight away in 2002. I developed lots of different techniques and skills to help men and women build their own confidence and it all started through my beauty/grooming treatments.
I decided in 2023 to dedicate my time to promoting my IngrownOut® Specialist course and IngrownOut® Tweezer.
Spreading awareness around the world is key as it is the only solution and natural way to clear ingrown hairs and have clean clear looking skin. I know how it can affect a persons confidence and self esteem.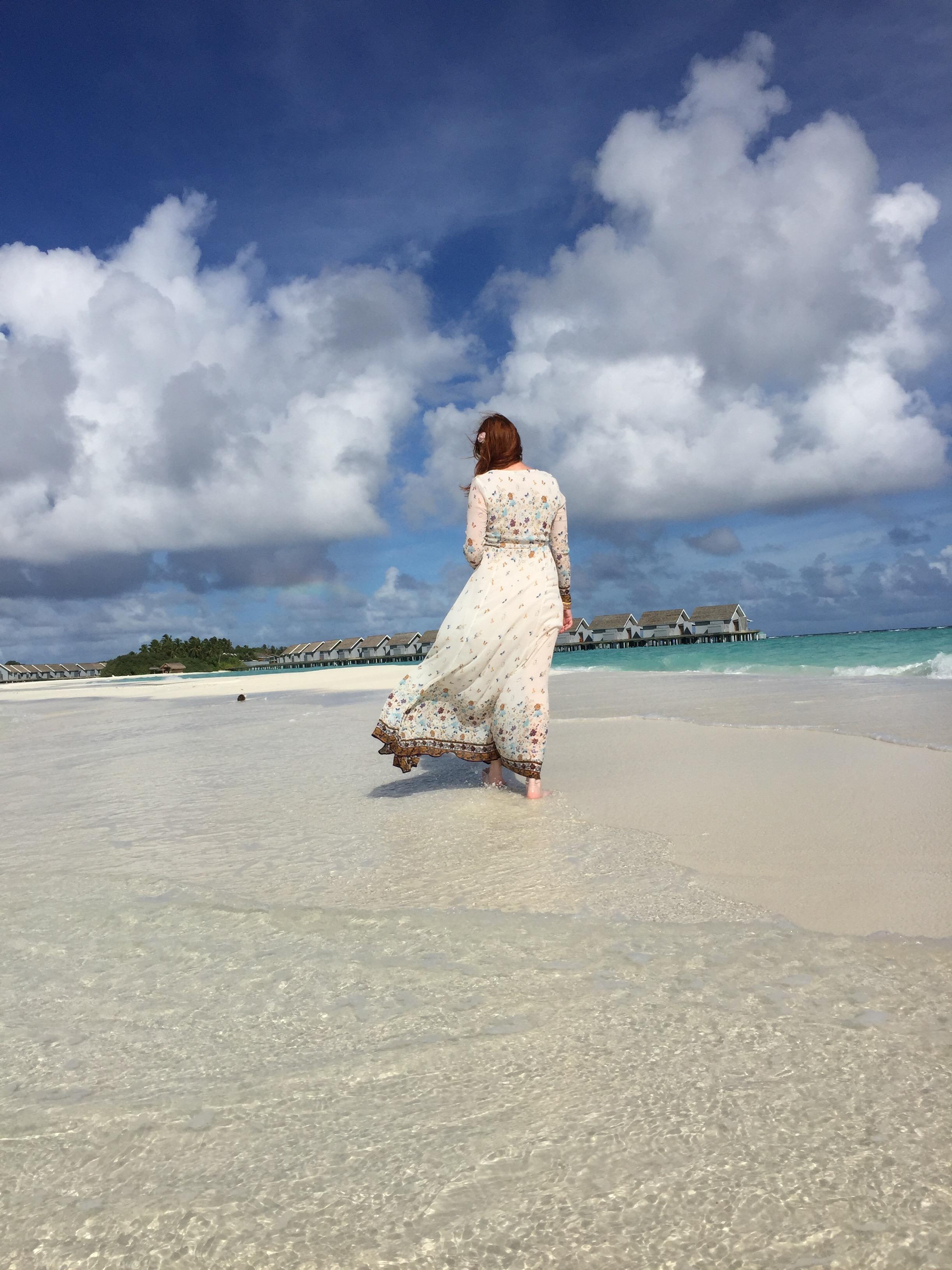 Gifts with Love
If you would like to purchase a voucher for a loved one please contact info@sarahlouisa.co.uk. Vouchers maybe redeemable on courses and products.
wash bars have