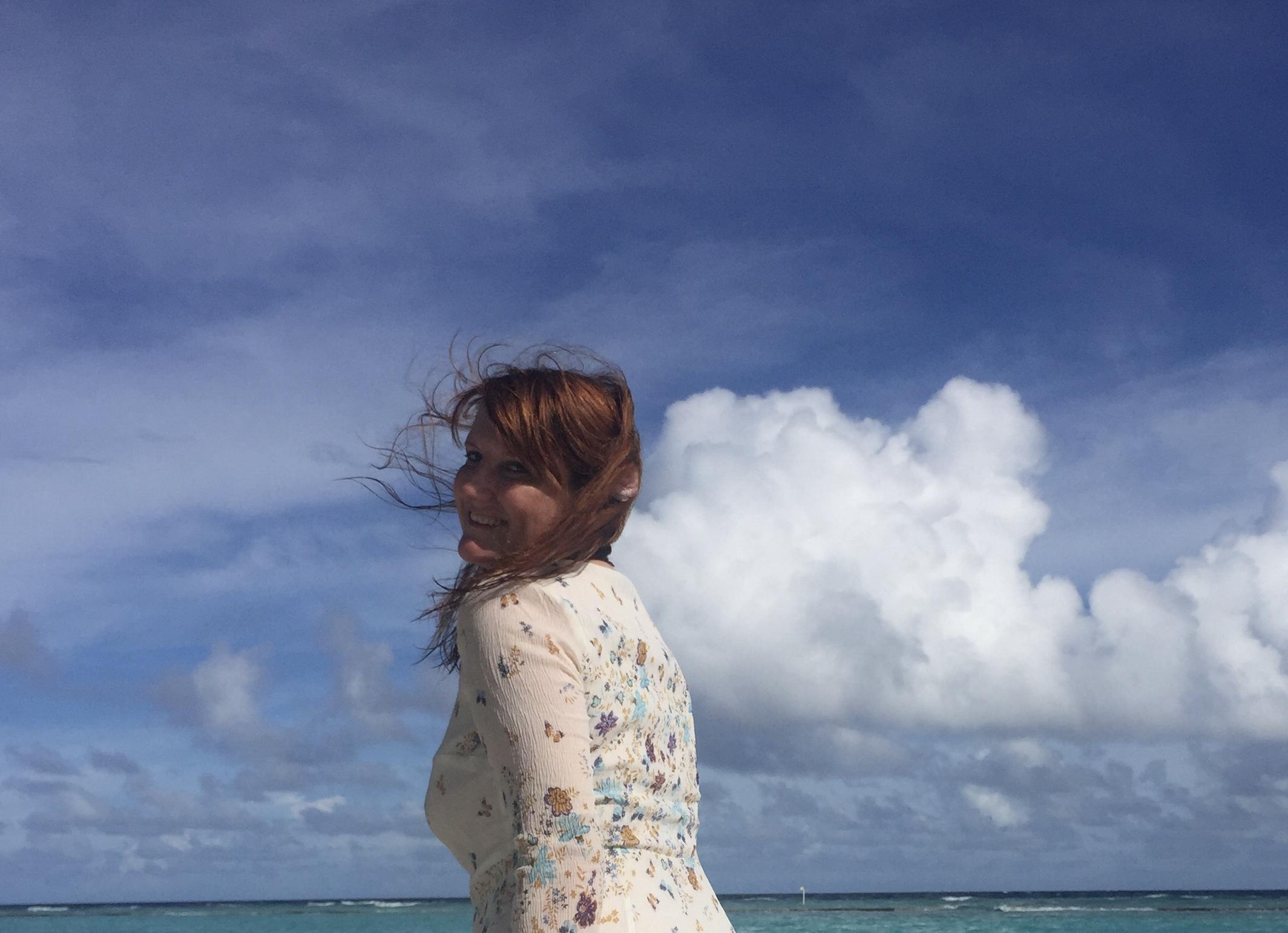 My Story by Sarah Louisa
I studied Hairdressing, Beauty Therapy, Teaching Adults, Personal Development, Reiki & Energy Field Healing, Law of Attraction, Meditation, Life & Health Coaching and Natural Cosmetic courses.
I learnt self-care through self-appreciation and looking after my heart, mind, body and soul.
If I have a day that I'm not feeling good. I find the best way to get through it, is to do something that feels comforting. Thanks to self care I have more choice of things I can focus on. My life shifted in every way and all my dreams and wishes keep on coming true because I make self care a priority. I really wish this for you. Life will always be happy, mediocre & sad so when we have days that are far from love lets make an extra effort to help ourselves with a little self care and comfort to boost our senses and feelings..
My passion has always been to help others. With all my experience and knowledge, I wanted to create a new personal care company that can offer self-care products to help you to feel good along your own personal journey of life.
I hope our products brings you happiness, love, energy, peace, clearer skin, healthy hair and new self care habits.
The most important part for me was giving a full rounded experience and looking after our planet along the way.
At the heart of my company is an eco friendly way to not only help ourselves but those around us. I have always been conscious about waste and after years of being a single mom I appreciated and made the most of every little bit I had. This influenced my next business decision.
I have added in a tiny spoon to measure enough product as it really dose go along way so you don't need to use alot. The spoon will be a guide and if you prefer to reuse your spoon and not recycle it you don't need to order a new one. If you prefer to not buy the jar the Magic bathe is in you can order a refill instead. This will come in our sustainable tissue paper to pour into your own container or our one if you have already purchase it before. Most of my packaging choose comes from reusing
I believe that we all play a part in protecting the environment on which we rely, and that the satisfaction of knowing that our self care products support in this aim goes hand in hand with looking and feeling great.
Sourcing ingredients and suppliers who support my environmental and social commitment has been a huge challenge, but after years of trying, I am now delighted to present my range of ethical, sustainable and high quality luxury products for you to enjoy male, female or gender fluid.
Our natural ingredients only come from certified ethical and sustainable sources. • None of our products have been tested on animals • All of our products are Vegan and earth friendly • We, and our supply chain, is committed to Net Zero Carbon.
Enjoy the feeling!
IngrownOut&REG
Clients always say they enjoy the feeling of removing an ingrown hair. I would use pointy ingrown hair tweezers, which became damaging to the skin. After frequently dropping them into my sterilizing jar, a slight hook formed on one side of these tweezers. It was a break through to have a tool to do the job properly. Even thou I adapted to working with this awkward tweezer. When it was the right time, a total redesign was created. My wish was to offer a tweezer that would pluck hairs out with ease so incorporating this into the design of this all-in-one tweezer was a must. I mastered the art of helping clients clear up their ingrown hair problems. After treating thousands of clients I decided the time was right to develop natural eco products to assist so clients now have a choice to use chemical free effective treatments at home to prevent, protect and have clear clean looking skin.
Self care and natural eco products
Confidence and self empowerment
After suffering and experiencing confidence issues i had a passion and empathy to help others to feel more secure and happy. My beauty treatments took a huge turn and i developed lots of different techniques and skills to help men and women through my beauty/grooming treatments. I have always believed in the power of nature and quality ingredients. After suffering alot of stress at certain points of my life my hair became thinner and lacked body. Even thou i was spending alot of money on salon shampoo & conditioning treatments. I would never achieve healthy hair results. As time went by i learnt more about shampoo and how it damages hair rather then nourishes. I also really wanted to find a body wash that only had natural ingredients in. I was disappointed and never found natural eco packaged products. After studying natural ingredients and cosmetic courses i decided to make my own. I felt so much more happier, indulging in self care that was much healthier for my skin and hair. I decided to share this with others. Concentrating on eco friendly packaging and reusable cosmetic tins was at the center of my heart. To empower people to have more choice is the best feeling ever.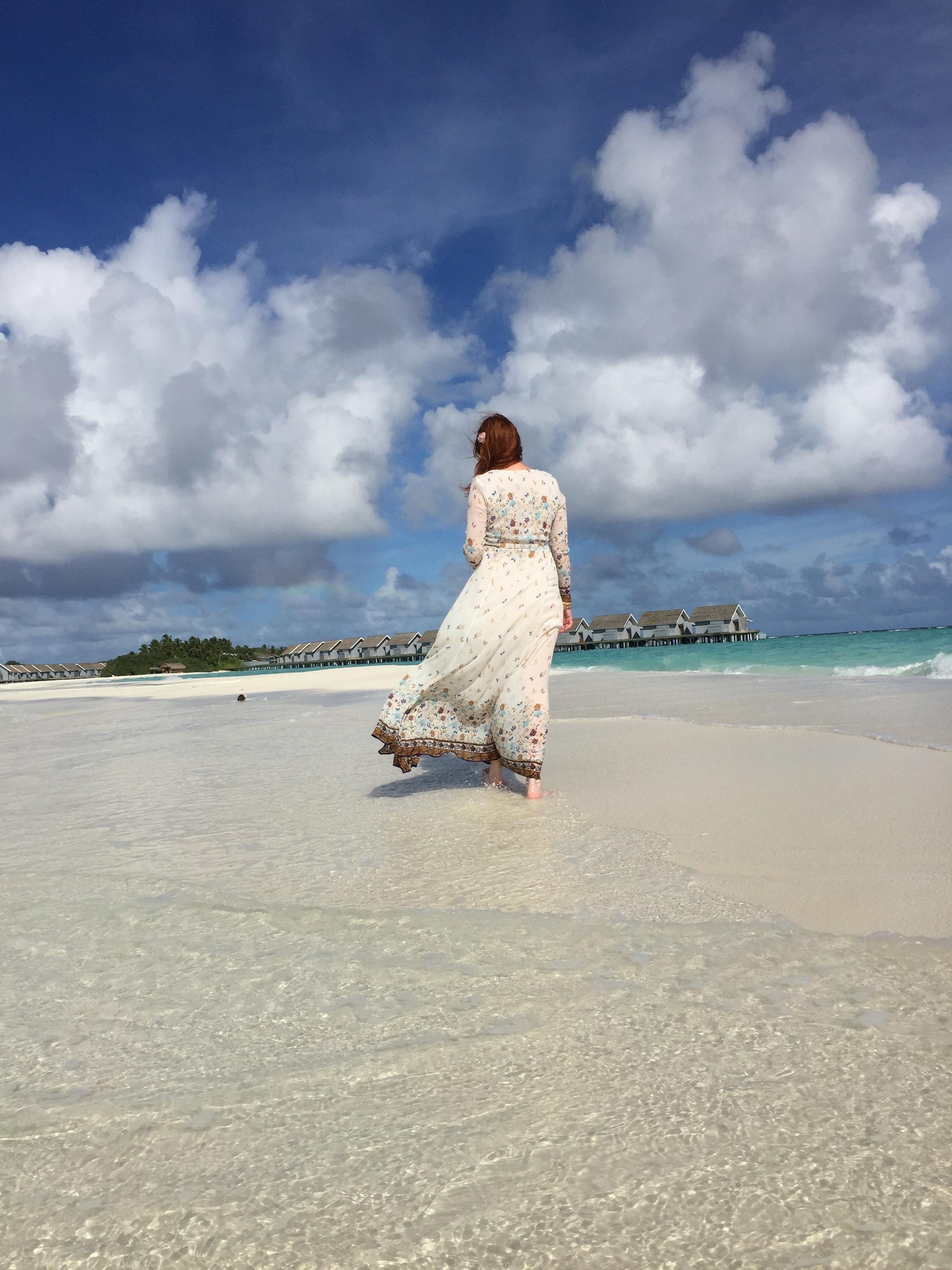 Gifting others
It feels good to gift others. We all give gifts through out the year. I wanted to create an uplifting gift experience. All our cosmetic products have been eco friendly gift wrapped. You will also be offered choices of product sizes, added extra options of free gifts from me to be included with your order. One of these options is a motivational self care card. Which you could even gift to someone else. I don't brand our product tins, glass bottles or PET jars, Kilner jars and postal boxes, encase you would like to be creative and make use of them in other ways. If not feel happy to recycle them in your household recycle bin. If you would like to gift your friends with our products email us with a personalised message as soon as you have placed your order. We can then add this to their gift product. Together we can spread love and happiness as well as sustaining a healthy environment.