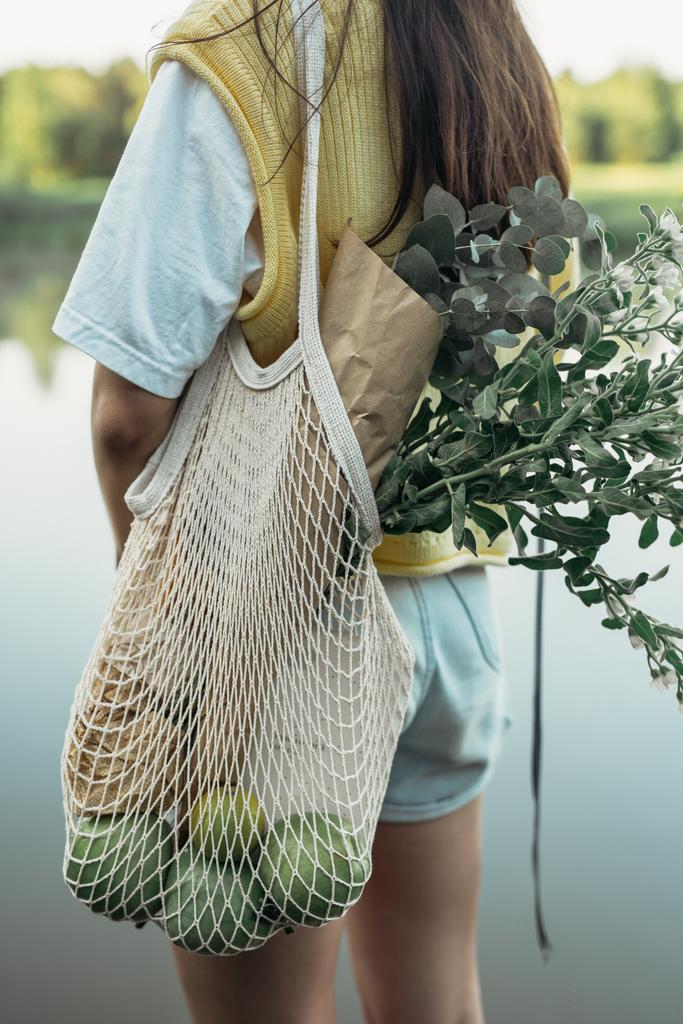 Self Care with a citrus fruit called Lime
Here is lots of self care ideas of how to use this wonderful small green citrus fruit. It has so many benefits for the skin, body and health. Self care at its best!
Dont forget - A lime is a nutritional powerhouse. When you're next in the supermarket pick a bag of limes and use them every day! A lot of the time they are a secret ingredient and your guests wont even know they are gaining a vitamin boost.
Spa ideas for your home
Limes are known to be exceptionally healthy and beneficial for the skin.