Self Care with a citrus fruit called Lime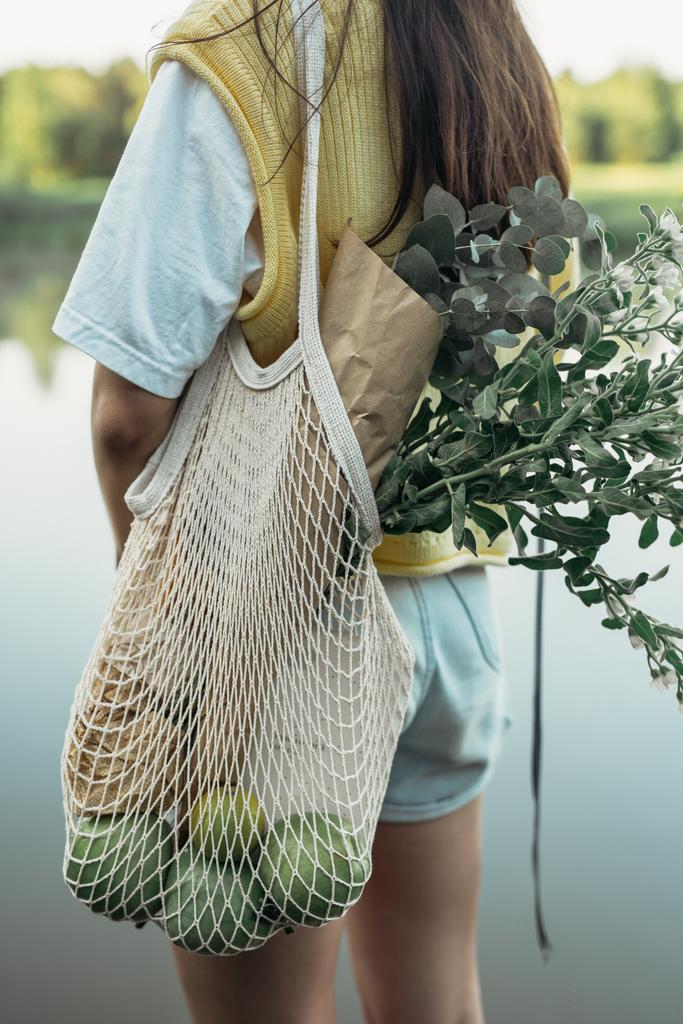 Here is lots of self care ideas of how to use this wonderful small green citrus fruit. It has so many benefits for the skin, body and health. Self care at its best!
One small lime contains
Potassium - Once inside your body functions as an electrolyte. This can affect many crucial functions, nerve signals, muscle contractions. It helps to regulate fluid balance. This is so beneficial for our vitality and health.
Calcium - helps carry messages from your brain to other parts of your body. Our body needs calcium in order to circulate blood, move muscles, and release hormones. It is a major part of tooth and bone health.
Vitamin A, B and D. Too many benefits to list. There is also a high content of vitamin C which has huge benefits for the immune system and cell renewal benefiting the skin and its ageing process.
Iron - has a variety of important roles within the body as well as transporting oxygen in the blood.
Magnesium - supports hundreds of chemical reactions in your body. Benefits heart health, brain function and exercise performance.
Self Care with a lime
Always have limes available in your kitchen. You can squeeze the juice of a lime at the end of your cooking time into soups, stir fry, rice dishes, pasta dishes, salads, vegetables, meat dishes, fruit salads. The flavour of a lime brings out other flavours in your recipes. Experiment and add this to your daily diet to help your body and health.
Drinking water with lime in it adds extra flavour as well as......
Promoting hydration, promotes digestion and gut health, contains antioxidant properties, helps reduce symptoms of colds, prevents bacterial illness, promotes healthy skin. Look after yourself you are important!
My favourite lunch
Add to a bowl. A chopped orange or two, chopped avocado, hand full of spinach, add salt and chilli flakes (to your taste) add a splash of olive oil (or a healthy oil you love) sprinkle sunflower seeds. The last secret ingredient that lifts the taste of this dish is LIME. Squeeze all over and mix everything together and enjoy! This is my go to self care in a bowl. Tastes so refreshing, my body feels good after. I'm satisfied i'm getting a healthy nutritional benefit. Makes me feel happy.
A quick tip if only using half of an avocado squeeze a small amount of lime or lemon onto it. The citrus stops the green going brown.
My husband and sons favourite homemade drink
Add chopped limes to a jug. Crush with the end of a rolling pin or a pestle. Add a mix of honey and sugar. Add lots of mint leaves. Crush all together again so the juice from the limes come out. Add ice & soda water (sparkling water) and spiced or white rum to your taste. Give this a good stir. This is a home made Mojito that you can add more or less of the ingredients to suit your taste so make it your own. For a non alcoholic version leave out the Rum. Very refreshing especially on a day that the sun is out. Tastes so good! You can always use Vodka or Gin instead of Rum.
My family recipe for if anyone feels poorly, run down or has a cold or low energy.
Chop some limes & add chopped lemons to a saucepan of water boil for 10 mins add a crushed garlic clove and a crushed lump of ginger allow to sit and cool, until warm or wait if you prefer cold. Pour just the juice into a cup and add honey to suit your taste. Enjoy this drink. It is a fast vitamin boost to your system.
Dont forget - A lime is a nutritional powerhouse. When you're next in the supermarket pick a bag of limes and use them every day! A lot of the time they are a secret ingredient and your guests wont even know they are gaining a vitamin boost.
Spa ideas for your home
Limes are known to be exceptionally healthy and beneficial for the skin.
Lime foot wash
You can give your feet a wash with warm lime water. For a refreshing clean after a hard days work. Simply add a juice of a lime to a bowl. Add hot water wait till it cools down to touch. Add a face cloth and give your feet and legs a cleanse with the lime water. Pat dry with a towel and massage our Lavender Night Face & Body Whipped Cream for a treatment to your feet and legs. Do this at night so the treatment has time to slowly absorb into the skin. If you're doing this during the day take time out to lie down and relax. Have a pair of socks ready encase you need to walk around as this is a treatment for the skin.
Lime homemade Face Mask
I recommend you apply this before you go to bed. Lime is great for cell renewal. It is well known for helping the skins ageing process. After a nights rest your skin will be renewed in the morning.
Mix honey, olive oil and a large squeeze of lime into a small bowl. Apply all over the face avoid the eye area. Leave on the skin for 10-15 minutes. Lie down and practice a quick meditation by focusing on your breathing and quieting your mind. This helps to get you into a relaxed mood for bed. When you're ready remove wipe off with a our bamboo face cloth. Your skin will feel clean and fresh. The lime, honey and olive oil all have natural benefits for the skin. - This is Important if the mask feels uncomfortable or irritating remove instantly. If unsure do a patch test first. If you choose to apply this mask in the daytime do not sit in the sun with it on your face. This will cause irritation to the skin.
Stick with natural ingredients and finish off your skin route with our lovely Night time Lavender Night Face & Body Whipped Cream. This is a treatment for the skin and only contains Mango butter, Organic Shea butter, Apricot oil, Vitamin E & Lavender aromatherapy oil. Why not rep more benefits for your skin and senses. This cream is oily to start so pop your hair back with a head band off your face if not washing it in the morning. When you wake your skin will feel luxurious and smooth.
Order Lavender Night Face & Body Whipped Cream. Due to popular demand it now comes in a silver heart tin. All our stylish containers are recyclable and reusable. Please see our website for pictures of reusable container ideas. We only use natural ingredients that are vegan friendly. Join us on social media and share your ideas with us. We love connecting with like minded people.
We promote self care that doesn't cost our earth.
www.sarahlouisa.co.uk